Hi guys,
James ZS1XN has started restoring a 1935 Pilot model 63, and we thought we'd share some of the pictures of this lovely radio here. Below are the before and after pictures.
It has only been cosmetically restored, and the next step would be to get the inside up and running again. It has no valves/tubes and a fair amount of corrosion, so James has a lot on his hands.
We wish you all the luck, please keep us posted on your progress! Feel free to post on the swop shop if you are in need of any specific parts, or post in the forum if you have any questions.
Before: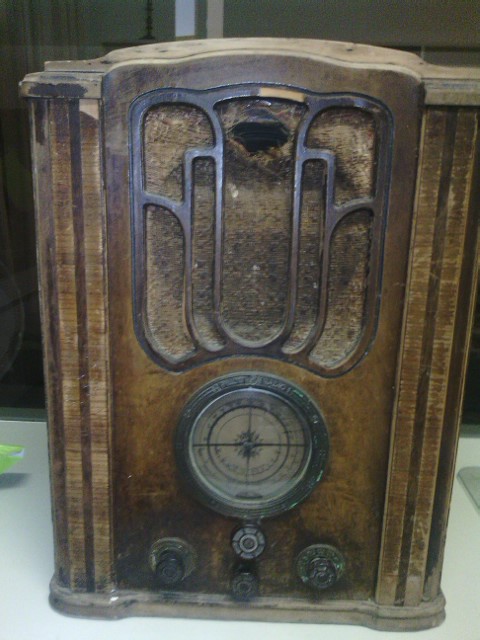 After: